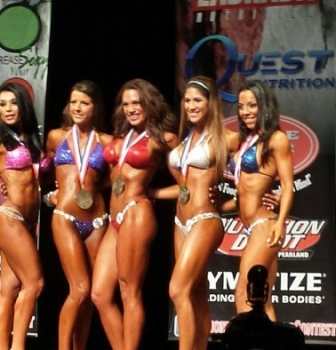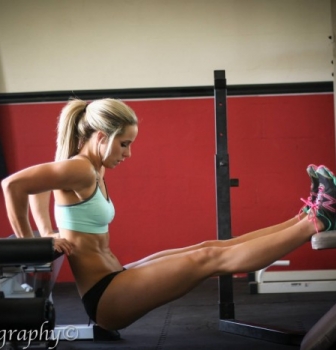 Ash

Love this article. I do my preps as an IIFYM ...

Joe Lenihan

Yes! I've tried all the popular ones (includ...

Angeli Yuson

Interesting article. I also prefer "whole foo...

Kirsty

Hi there. Great article. Completely agree wi...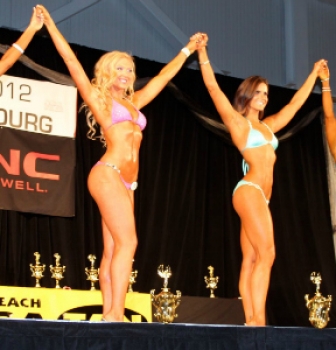 Marie Thomas

Hi I'm confused because I usually get stuck w...

Barbie Keller

Hope this isn't a silly question, but does th...

Sarah Jordan

Great advice.I was just curious if we are sup...

Joe Lenihan

Hi Larissa, That sounds like just too much i...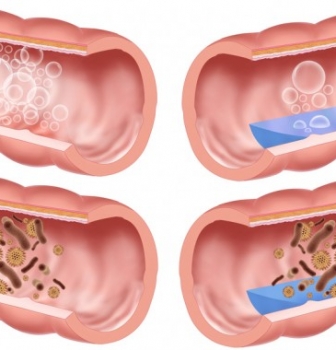 Michael Cocchiola

Awesome article! I noticed the amount of blo...

Joe Lenihan

Thanks Kristen! Yes...this is definitely the...

Kristen Cosentino

Great information! No fluff... No hype... No ...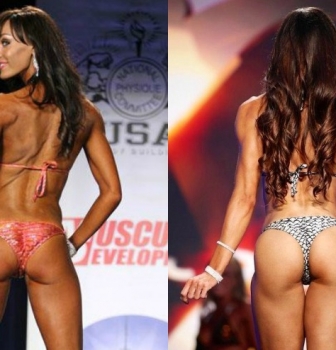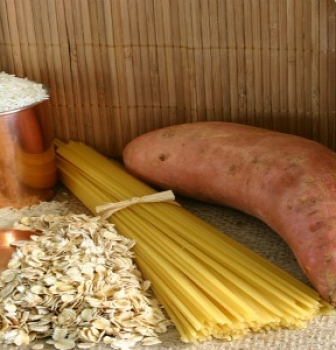 Stephanie Soderquist

Thank you so much for sharing your knowledge....

Laura Kaye

Thank you for the great article.This is a top...

Natasha Kay

Thanks for this, Joe! Perhaps it's all "commo...